In this XVI version of the Congress we are preparing with a platform that optimizes the experience and is in the final details of adaptation. We apologize for the delays in some of the scheduled dates. We are working to move our community forward.
ALAIC REPORTS
Information of Interest for Our Associates
Find here updated information on topics of interest to our members on academic and special activities of our community. Our association is a space for meeting, exchange of ideas and reflections that feed the construction of scientific knowledge in communication.
Revista
Convocatoria de Recepción de Artículos para la Edición N.39
Latin American Journal of Communication Sciences
The Latin American Association of Communication Researchers – ALAIC, promotes and encourages research and communication activities, stay informed of our activities.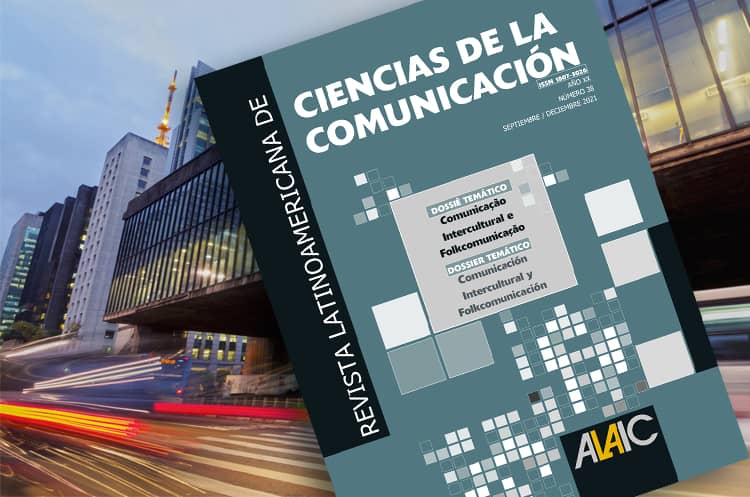 Con el dossier "Comunicación intercultural y folkcomunicación"
más información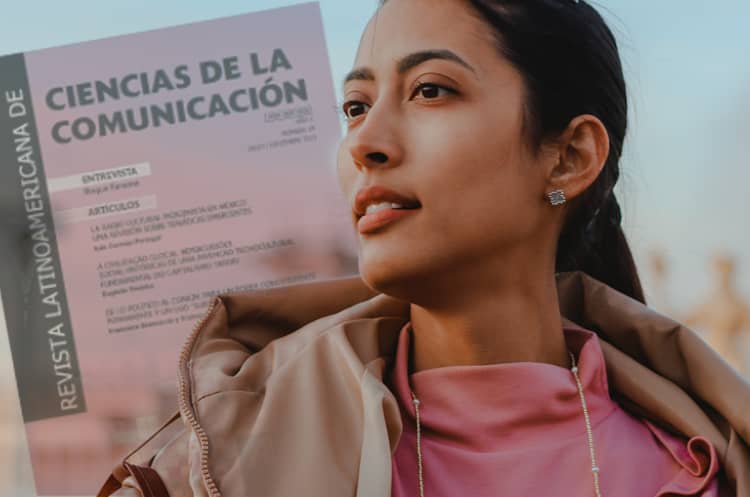 Revista Latinoamericana de Ciencias de la Comunicación. Tema del dossier: "Comunicación y género en América Latina"
más información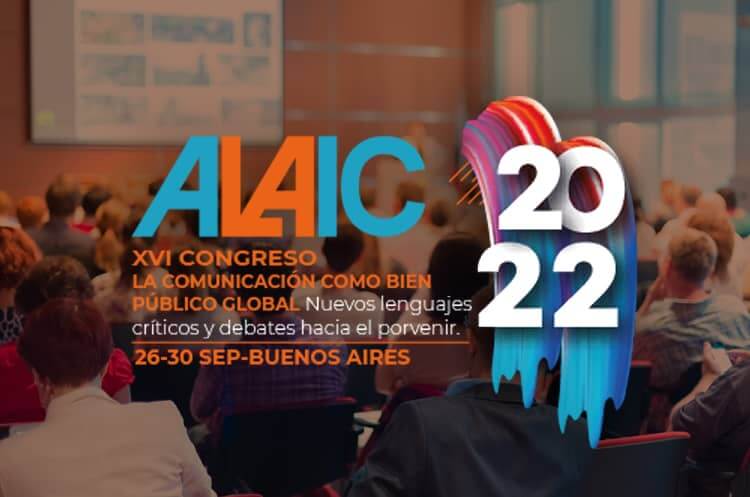 Una apuesta conjunta con la Federación Argentina de Carreras de Comunicación Social (FADECCOS)
más información
última Edición
Revista Latinoamericana de Ciencias de la Comunicación Año XX No. 37
La ciudad que nos habita: un paseo comunicacional por avenidas, calles y callejones.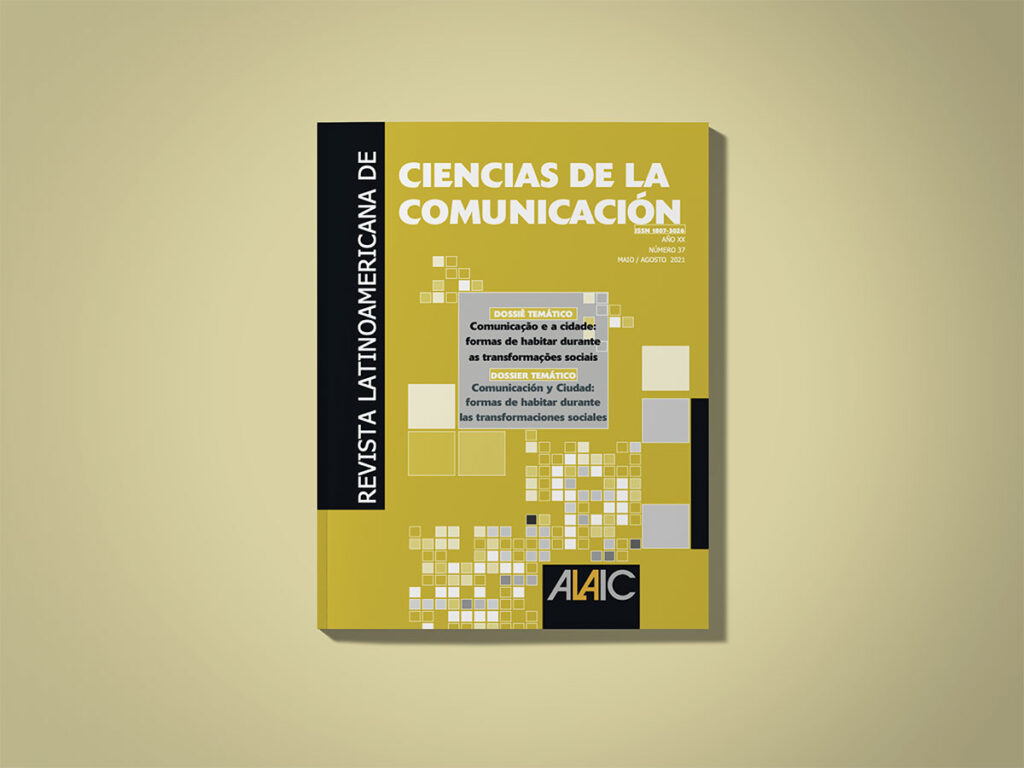 Countries sharing information