Every two years, since 1992, the Latin American Association of Communication Researchers gathers its members in a great academic meeting that makes possible the collective reflection on a central theme of relevance for the communication field and promotes debate and exchange around a growing number of papers that are presented in the heart of its Thematic Groups, which to date total twenty-one.
In 1992, the I Congress was held in Embú-Guacú, Sao Paulo (Brazil), with the attendance of about one hundred participants. The II Congress held in Guadalajara (Mexico) in 1994 brought together a similar group of researchers and in 1996 in Caracas (Venezuela) the III Congress had a slightly larger group of researchers, professors and students of Communication.
In 1998, in Recife (Brazil), the IV Congress doubled the number of attendees, which increased again when the V Congress was held in Santiago de Chile (Chile) in 2000.
Santa Cruz de la Sierra (Bolivia) hosted the VI Congress in 2002, which was attended by nearly half a thousand participants, a figure that doubled again for the VII Congress held in 2004 in La Plata (Argentina). In 2006 the VIII Congress was held in Sao Leopoldo, Rio Grande do Sul (Brazil) with approximately 500 attendees.
In addition, since 1999 ALAIC has also held an International Seminar which, if possible, is held in the years when there are no congresses. Thus, the I Seminar was held that year in Cochabamba (Bolivia), the II in La Plata (Argentina) in 2001, the III in Sao Paulo (Brazil) in 2005 and the IV in La Paz (Bolivia) in 2007.
conferences
Our Presence in Latin America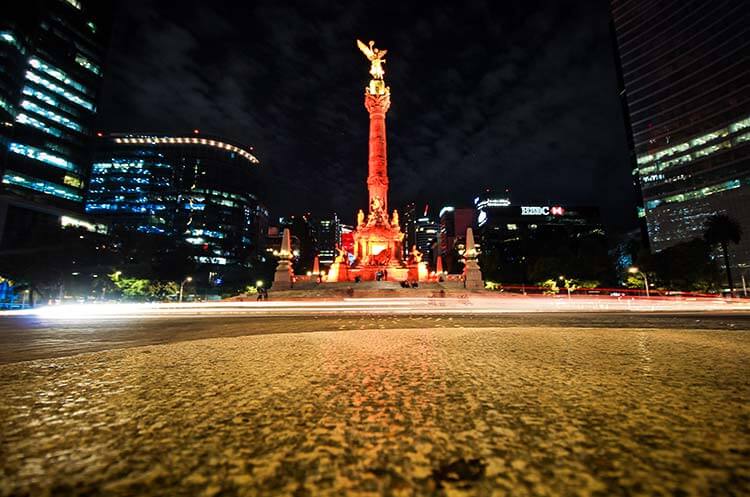 México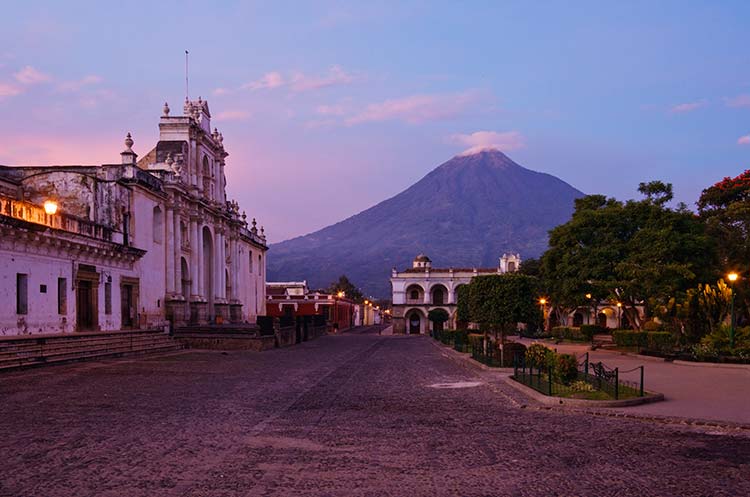 Costa Rica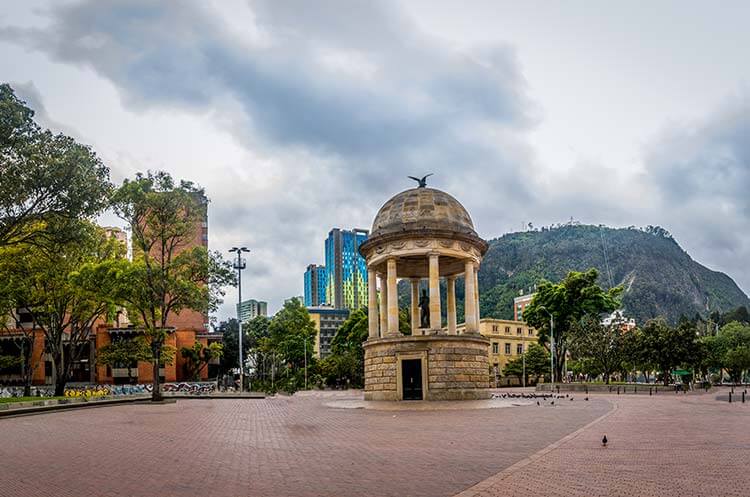 Colombia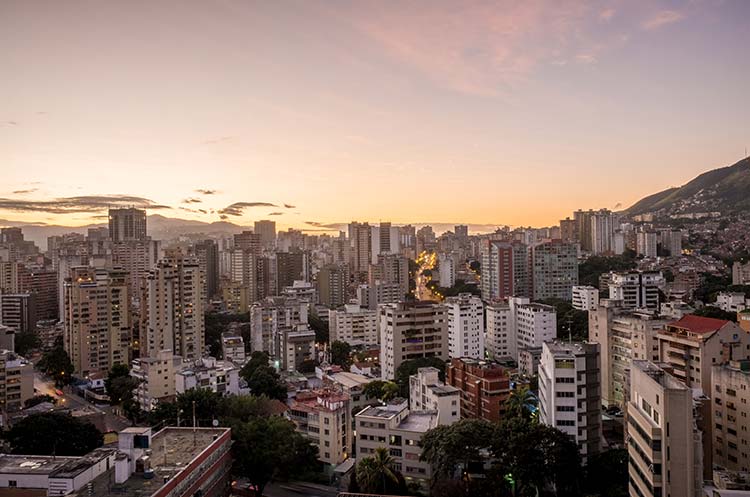 Venezuela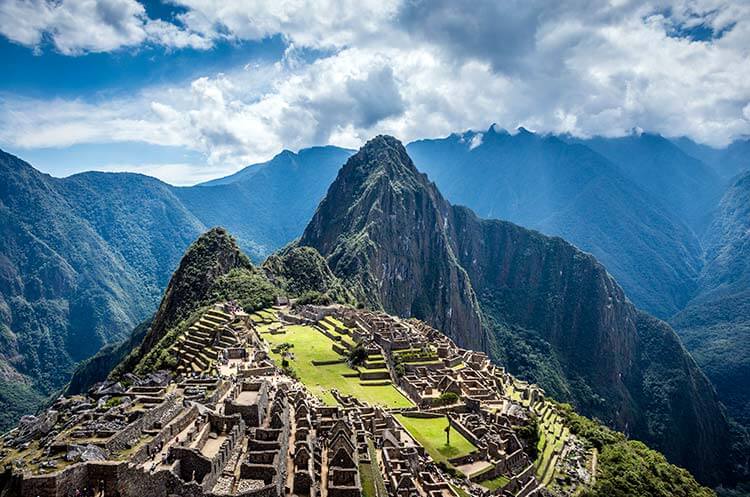 Perú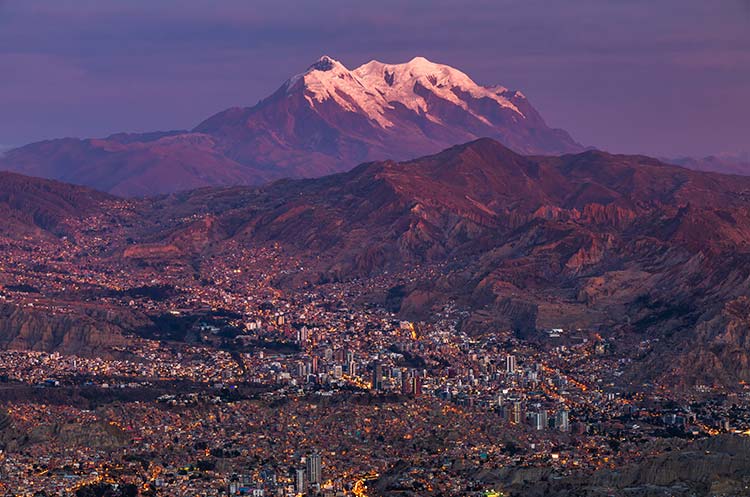 Bolívia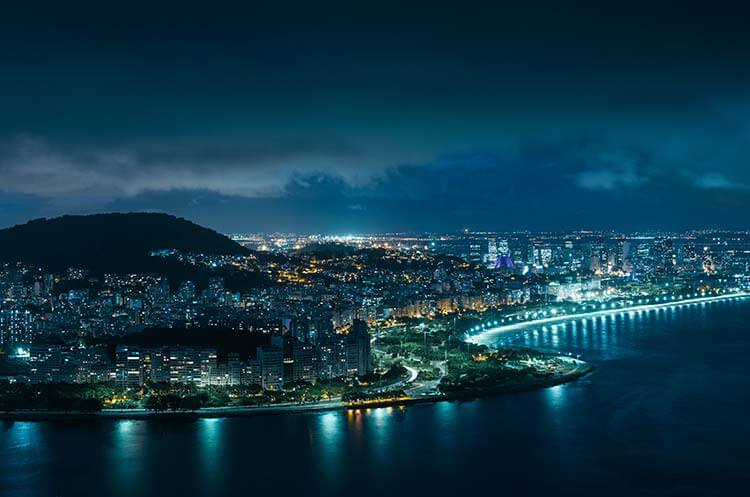 Brasil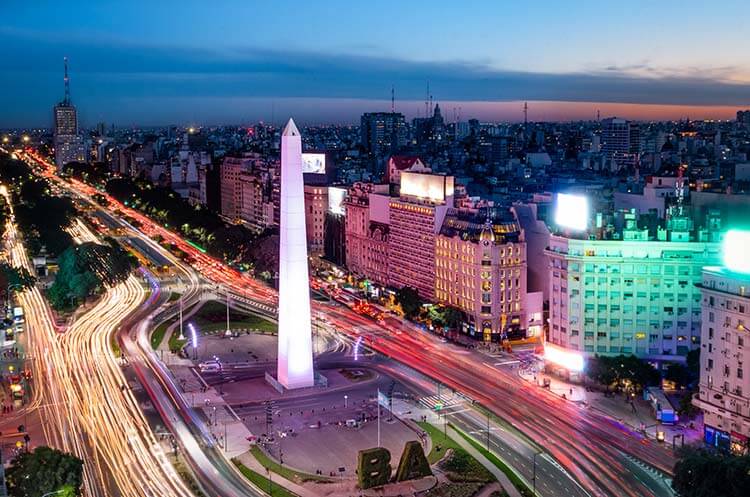 Argentina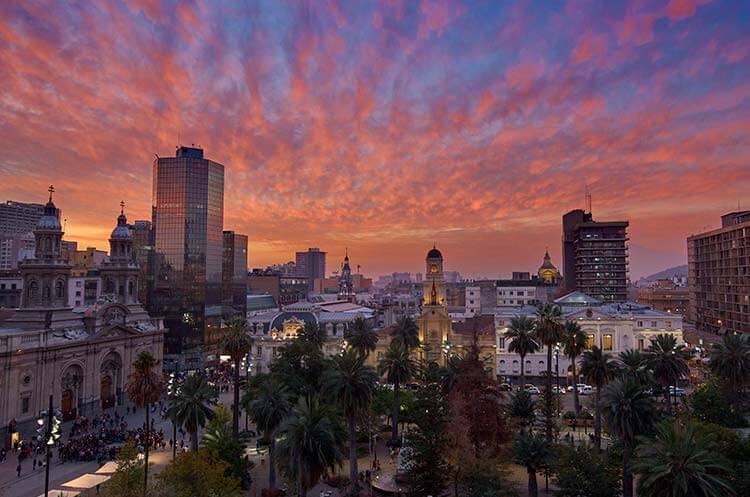 Chile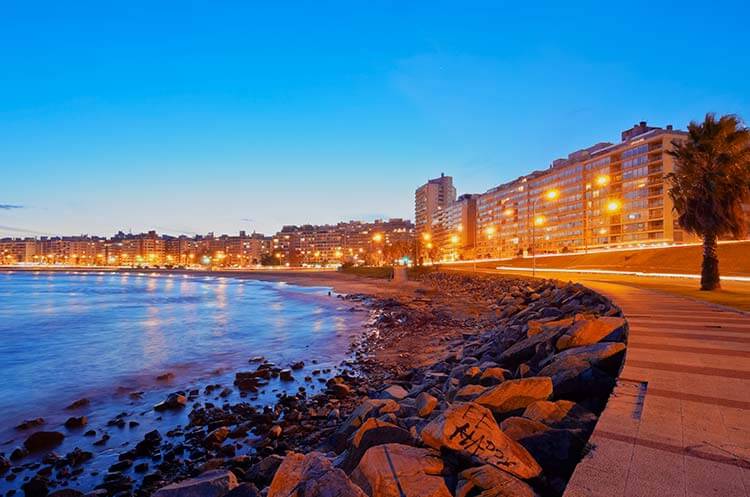 Uruguay