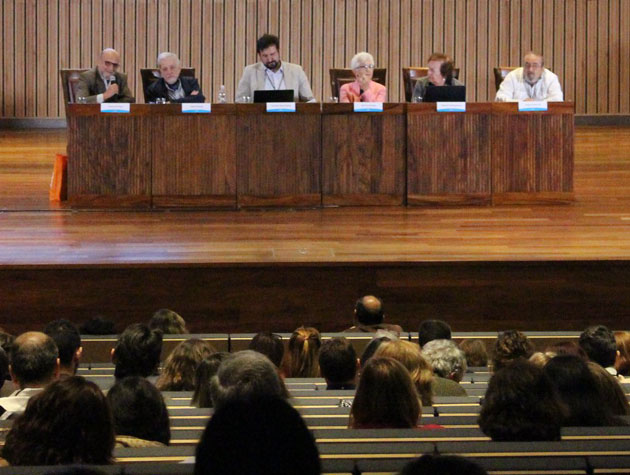 ALAIC
The Latin American Association of Communication Researchers – ALAIC
It was founded in November 1978 in Caracas, Venezuela. It came about thanks to the initiative of a group of researchers (Antonio Pasquali, Luis Ramiro Beltrán, Jesús Martín-Barbero, Alejandro Alfonso, Marco Ordóñez, among others), who saw the importance and need for the academic communication community in Latin America to articulate.
Latin American Association of Communication Researchers.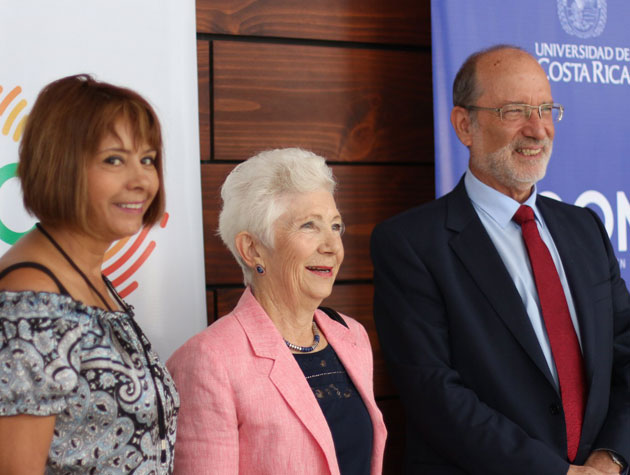 Boost the development of communication research in Latin America and on the same side the consolidation of an academic community that reproduces in conditions of freedom, quality and permanent collaboration.
An institutional and dynamic plural dedicated to the critique of the development of scientific knowledge, as well as the production, analysis and dissemination of thought in communication in Latin America and beyond.